The Pipe Pipe UK Brass Collection
Hand Crafter

Each pipe is carefully drilled and assembled by hand, creating a custom and unique piece that will last generations.

Artistically Inspired

An aesthetically pleasing and compact piece perfectly fit for the casual toker to the highest of connoisseurs.

American Made

Our products are intelligently designed and lovingly crafted in the heart of Mendocino County, USA.
Dont Forget Your Accessories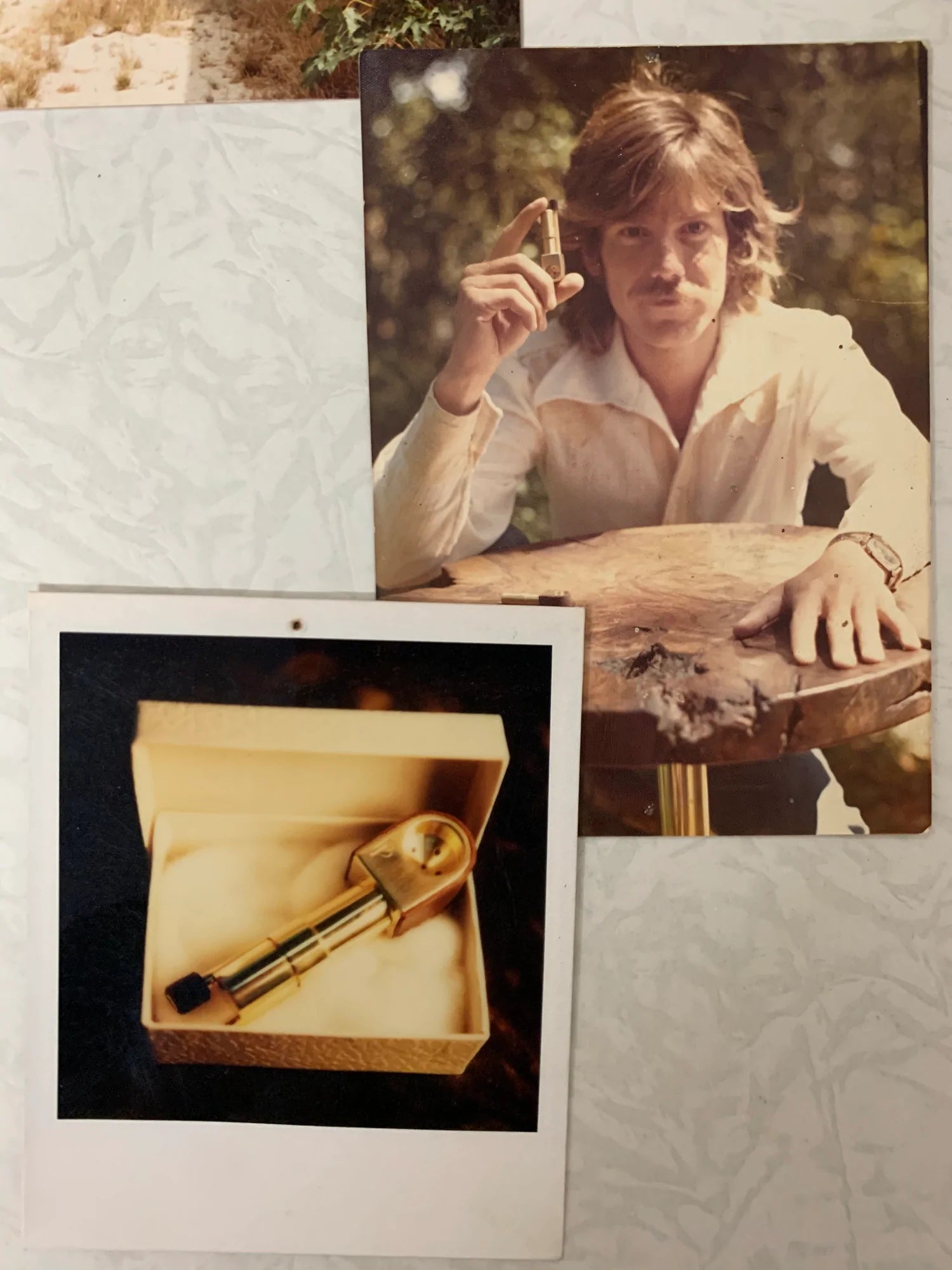 A 50-Year Legacy
In 1968, I had one of those Eureka moments a few months after my first puff of that magic medicine. Gadgets were in; James Bond had them, how about one for us? How about a special pipe designed to do only one thing perfectly: smoke! A pipe designed with the right tools, like a poker! Car keys don't work for that. How about a permanent screen? While I'm designing this, it needs cleanable tar trap. And just to make it the ultimate pipe, how about adding a storage pod? My mind took off with the ideas, so off I went chasing my pipe dream.
Shop Now